TRY FREE 30-DAY FULL ACCESS
Revolutionize Your Bar Inventory Process with an Innovative Approach! With our 'Category by Size' feature, you can seamlessly convert all spirits, drafts, and wines into ounces, while each beer is accounted for as a single unit. This simplifies the process significantly, offering comprehensive reports at the drink level and facilitating vendor orders.
The user-friendly Easy App seamlessly integrates with your Point of Sale (POS) system or cash register, effortlessly importing sales data. Each POS key is linked to a detailed recipe containing product details, pour sizes, and vendor information. Say goodbye to lengthy inventory sessions – leverage unlimited auditors to complete the task within minutes. No need for scales or scanners, and you can start without any upfront costs.
Experience Real-Time Inventory Issue Resolution in Under 10 Minutes with 'Shift Audit'. Swiftly pinpoint and rectify issues with the capability to weigh and generate detailed reports for your top-selling items. Given that 80% of your sales originate from a mere 20% of your products, 'Shift Audit' becomes the ultimate solution to concentrate your efforts on these high-demand items.
This innovative system goes beyond by identifying inefficient practices and problematic bartenders, instilling accountability. By fostering accountability, you're poised to enhance your customer service significantly, translating into increased financial gains at the close of each month.
See how "Easy Inventory DIY stacks up" Proffesional Audit Service VS Begginer.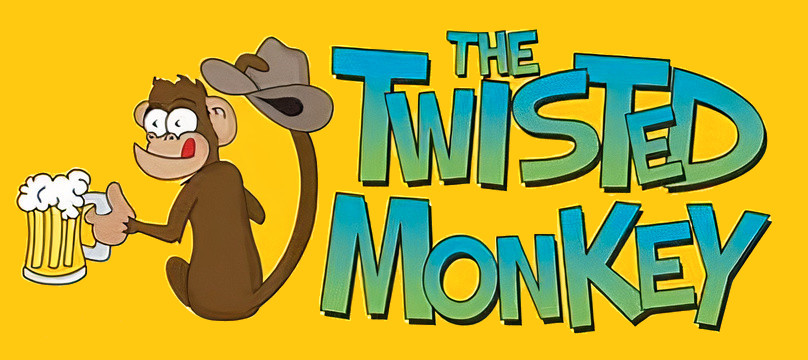 Twisted Monkey tried Easy Inventory to simplify in-house beverage tracking, comparing it to Acculiquor's thorough evaluation. The results displayed negligible variance, underscoring a remarkably high level of consistency between the two methods that adhere to recognized standards in the Bar industry, demostrating Easy Inventory's reliability and effiency.
Fully responsive design for any type of devices... mobile, tablets, desktops and notebooks.
GET THE IDEAL PLAN FOR YOUR BUSINESS
Access to "Full Inventory Audit" and "Shift Audit": You can run 2 Full Inventory Audits, 2 Shift Audits, or 1 Full Inventory Audit and 1 Shift Audit with a trial and starter subscriptions.
Unlimited inventory of liquor, packaged beer, wine, and draft with vendor ordering.
No restrictions on the number of audits conducted.
Interface with any POS system or cash register.
All levels allow viewing of multiple venues from one dashboard.
Infinite sub-user logins. This allows any employee to collect the data without seeing the reports, works on any device (iOS, Android, and Web).
Reporting includes the drink variance, sales, cost of goods sold, cost percentage, cost on hand, accountability, and tax liabilities. Interactive graphs of usage and trends over time.
Assign POS keys with recipes and vendors detailed to your specific venue.
Professional insight is available through the help desk, email, ticket center, and videos.
Professional Setup & Training
Custom Pricing Based Per Venue
The Easy App is designed for anyone to conduct an inventory, but we know it's a daunting task. We will help guide you and your team through the process step by step in person.
What's included?
We will conduct the full/shift audit, entering sales, entering invoices, and entering recipes with you.
Custom setup for your personal venue.
Walkthrough on how to work the PAR ordering system.
We will discuss how to review the reports and key things to look out for.
We will give customized tips on inventory storage to help conduct inventories in the future.
Individual auditor profile setups.
Will provide batch calculators if needed.
Will help set up POS integration.
Get started TODAY and Contact us for your demo.
Available For GREATER HOUSTON AREA
Our weekly on-site audit service will help you control losses, correct and improve employee performance, while improving customer service.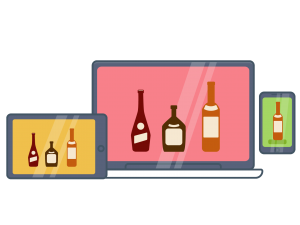 Serving Greater Houston since 2001