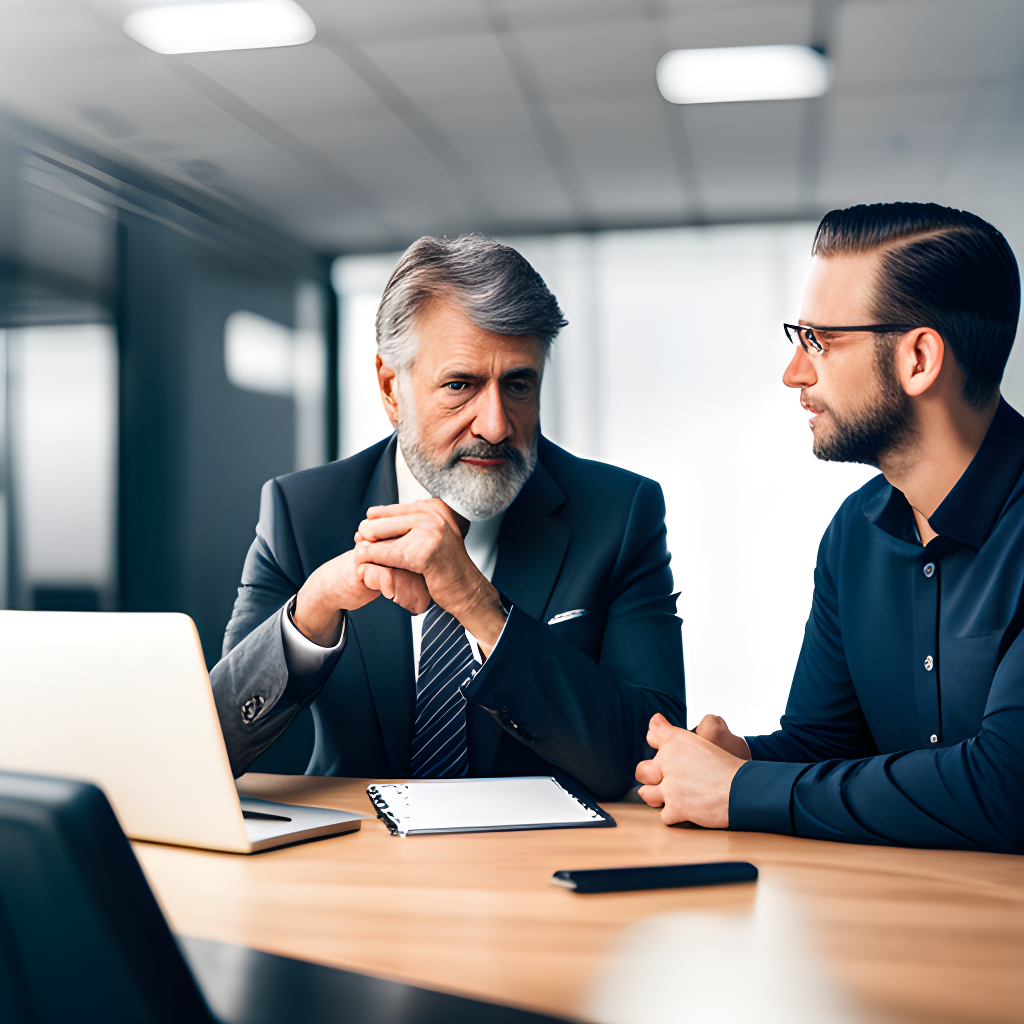 OVERVIEW
*Recognizing the challenges*
Managing beverage inventory is a complex and time-consuming task for venue owners. It requires tracking the inventory levels of a wide variety of products, as well as keeping up with changes in demand and pricing.

Service provider solutions for beverage inventory can help to automate some of these tasks, but they can be expensive and often lack transparency. This can make it difficult for venue owners to track the ROI of these solutions.
CHALLENGE
*Navigating Beverage Inventory*
Twisted Monkey, a prominent establishment in the Houston region, faced the challenges of managing beverage inventory. They conducted multiple inventories, but both bartenders and staff remained uncertain about the reliability of the results.

They decided to put Easy Inventory to the test. Easy Inventory is a DIY software solution that automates some of the tasks involved in beverage inventory management. Twisted Monkey found that Easy Inventory was able to provide them with more accurate and timely inventory data, which helped them to improve their bottom line.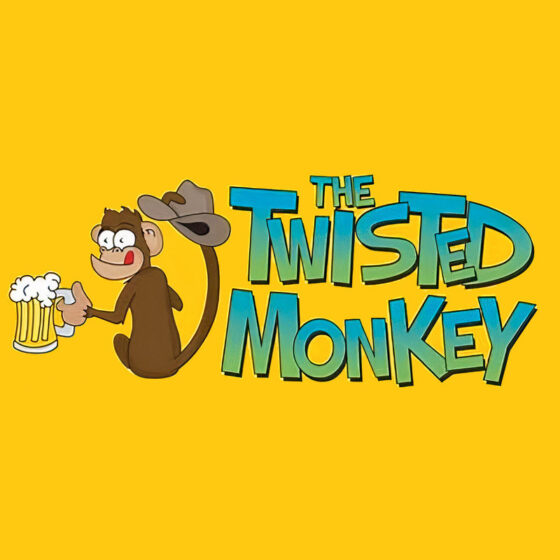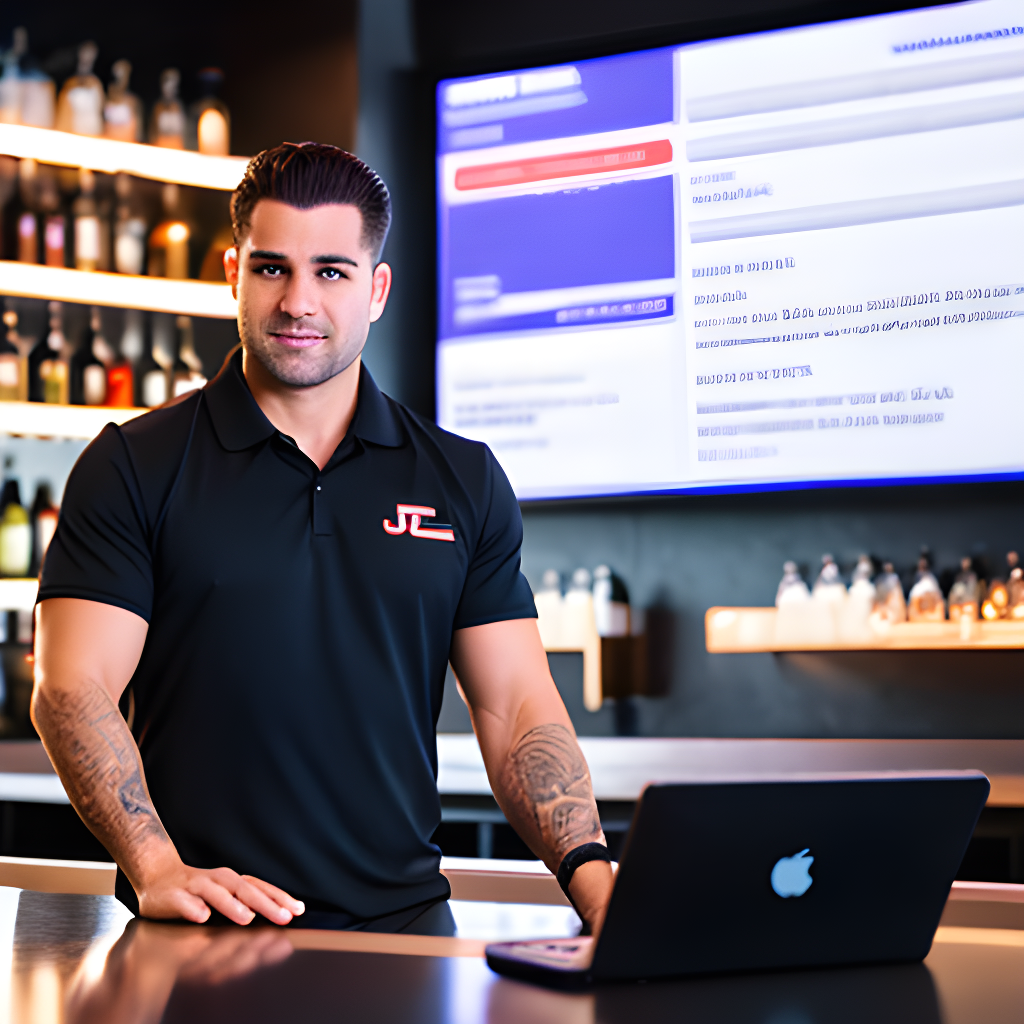 SOLUTION
*Transforming Inventory with "Easy Inventory"*
In response, the bar owner opted to enlist the services of Acculiquor, a premier inventory solutions provider and the creator of Easy Inventory.

The comprehensive inventory process involved two expert auditors, cutting-edge software, precision barcode scanners, and calibrated scales. This thorough evaluation took over two hours to complete.
Simultaneously, the bar owner's staff member employed Easy Inventory for a complete inventory run, relying solely on the app without scanners or scales.

Astonishingly, this internal inventory concluded in under an hour.
OUTCOME
*Achieving Exceptional Accuracy for Beverage Management*
Upon comparing the results side by side, the discrepancies in pour and sales variance remained within an impressive 1% threshold.

Cost percentages for each product category exhibited an equally minimal deviation of 1%, while sales figures and accountability were in perfect alignment. Remarkably, the Easy Inventory app generated reports of the same meticulousness as those provided by the external service provider.